Discover powerful learning resources
It's easy to find, save and return to the content you need for your daily lessons. Espresso's learning resources are carefully curated into channels focused around curriculum objectives and topics.. Save relevant resources in your QuickList or organise into folders in My content.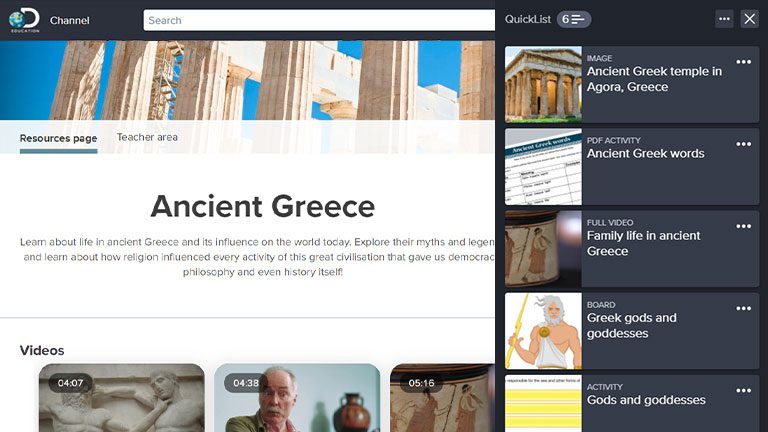 Assign and share content with pupils
New interactive tools help you engage pupils with our content by using it in creative ways. Once you find a resource, assign it directly to pupils with context and instructions to guide them along, or create a video quiz with questions embedded directly into the video timeline.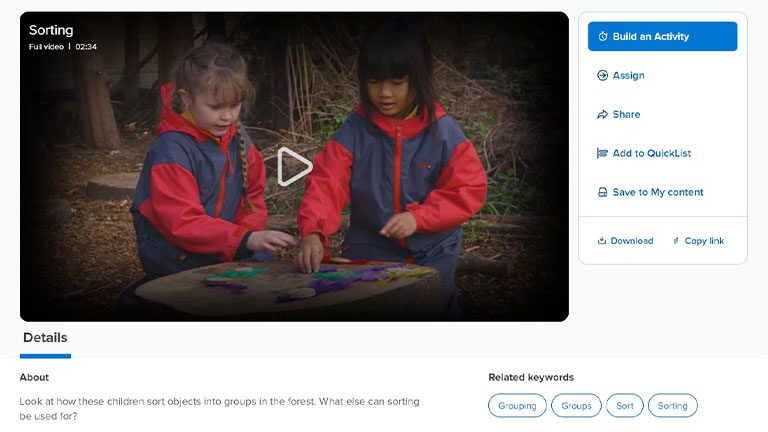 Save time with ready-to-use activities
Just like the name suggests, ready-to-use activities mean you can spend more time teaching your pupils. Use for quick assignments or customise in Studio to fit the needs of your pupils and your classroom. You can easily find these activities throughout our content channels.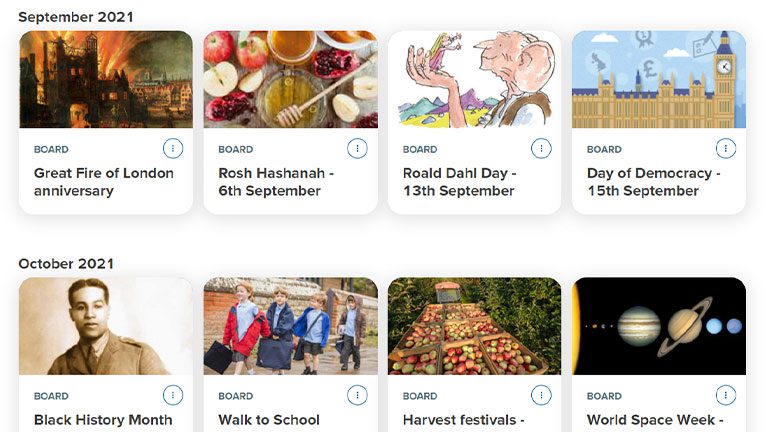 Check in with pupils daily using Quiz
Who doesn't love a good quiz? Our brand-new Quiz tool gives you intuitive ways to promote active learning every day and track pupil progress in real-time. With a range of question formats there's no shortage of ways to accurately measure progress.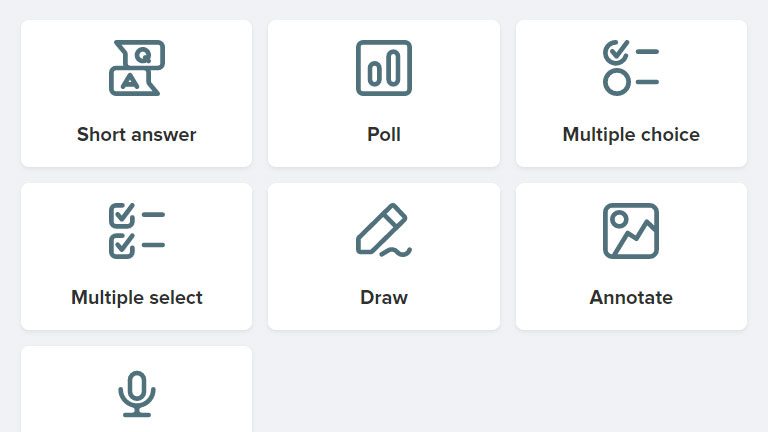 Create activities and present with Studio
Studio, our collaboration and presentation tool, serves as your creative outlet for those activities you've always wanted to try. Start with one of our new Activity Templates or design your own lesson activity bringing together Espresso resources with your own content.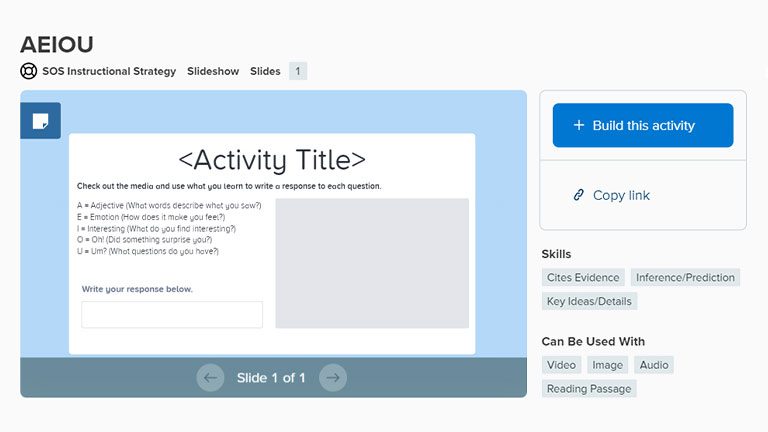 Receive support every step of the way
Get inspiration from embedded Teacher guides. Search how-to articles in the Help centre. Attend one of our weekly tutorials. Or explore the teacher area which brings together a selection of materials to help you get the very best out of the digital resources.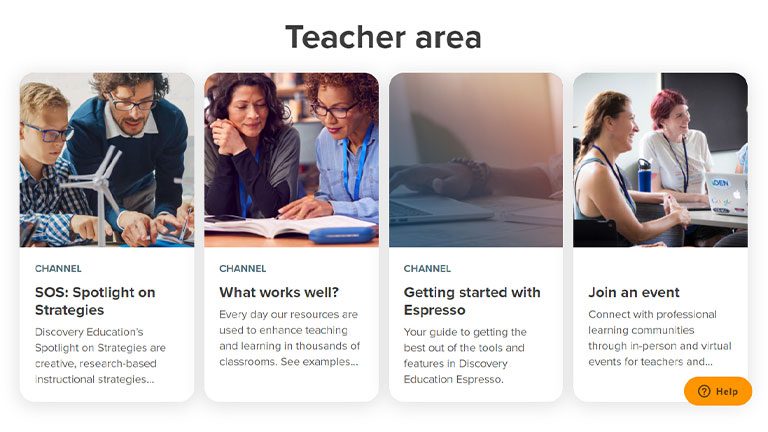 Prepare learners for tomorrow through curiosity, engagement and real-world experiences.
Watch a virtual demo »